A Conversation with Trent Wakenight
May 26, 2021
In April, The Grove was thrilled to announce the addition of Trent Wakenight to its consulting ranks. For the past twenty years, Trent has helped to form and lead executive and work teams through vision and strategy development, change management and team-building processes, employing many of The Grove's visual tools and methodologies in the process. He is already well versed in our core workshop offerings, so look for him in one of our workshops in the coming months. Following are excerpts from a recent conversation with Trent as he reflected on his origin story, The Grove's impact on his work and Saturday-morning cartoons.
What have been the major influences in your work?
Saturday morning cartoons from the 1970s and 1980s have been a major influence for me— simplified, bare-bones storytelling that takes the viewer through the framework of a story from A to Z within minutes. Those simplified cartoons set a clear context from the start, the problem to be solved, the success vision, a strategy, who should be involved, and an implementation plan. Cartoons, like the "Superfriends" and "Scooby-Doo," brought together the entire team to solve a problem and leveraged each team member's capabilities. And, it was all done with pictures!
How did you get into the field of visual facilitation?
My initial foray into the field began in 2002 as a grant program manager at Michigan State University, wherein I invented ways to use visual methods in facilitated meetings. I really didn't know that this field existed and thought that I was carving out a unique niche. Then in 2006, I met a Grove alumnus, Diana Arsenian, at a meeting in Europe. "There are others who do what I do!," I remember realizing. In 2009, while employed at the consulting think tank, LMI, my boss Colin Waitt encouraged me to take a Grove Strategic Visioning course taught by Deidre Crowley. And from there, I met Brian Tarallo, who has become a life-long facilitation partner and collaborator.
How has your work evolved?
There have been several fundamental turning points in my career. The focus of my master's thesis in public relations was on evolving focus-group and discussion-group evaluation methods for university extension programs. And like most practitioners, I've added things to my toolkit over the years. About a decade ago, I took a deep dive into a comparative study of change-management theories and models to strive for a best practices approach that I could implement with government clients. Pieces added since then include design thinking, user-centered design, focus-group design, and personality-assessment techniques. My specialization is strategic communication, a field that is always changing. Throughout this journey, I have sought to continue to find better ways to bring groups together to define a purpose and design pathways for collaboratively reaching their goals.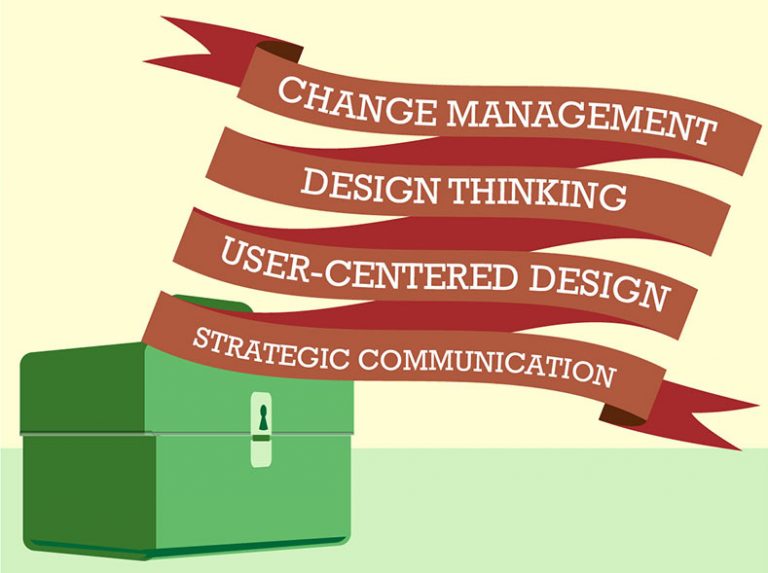 What made you decide to move across the country and join The Grove?
Partnership with The Grove, whether on a full-time basis or as a thought partner, is a 'wish list' item for many practitioners working in visual facilitation. For decades, The Grove has been at the forefront of developing and teaching tools, techniques and models to empower individuals and teams, and to create meaningful change within organizations and society. So, to join such an auspicious and highly regarded organization is in many ways a dream come true.
I have thoroughly enjoyed my work the past 12 years supporting U.S. federal government agencies, the commercial sector, and associations based in the Washington, D.C., area. Even with a move to California, I am fortunate enough to continue many of those personal and professional relationships and contribute to the missions of several agencies impacting domestic and international strategy.
How has it been working with the new administration (in Washington, D.C)?
There are leaders, managers, staff and implementers working within the U.S. federal government who are some of the smartest, most talented, hard-working, considerate and polite people with whom I have ever worked. The government is a large entity with a global mission, and the quality and integrity of its employees and contractors may be unapparent to those who do not work directly with or in the U.S. federal government. The news headlines may tend to tilt toward controversy and what is wrong within decision-making bodies, while those working in the trenches in agencies and the military are tirelessly meeting their missions day in and day out. It is truly an ongoing honor to work side-by-side with these colleagues.
Can you tell us about the kinds of system mapping you do?
I have come to recognize that organizational challenges are often rooted in the systems and processes that inhibit human potential. Systems mapping seeks to peel back and diagnose the layers of the structures, frameworks, policies and decisions that may constrain an organization. This exposure can identify levers that humans can adjust to improve the system. Mapping capitalizes on our natural inclinations to learn through pictures. What excites me most is integrating design-thinking practices and agile methods to trigger experimentation and change to empower and support all levels of organizations.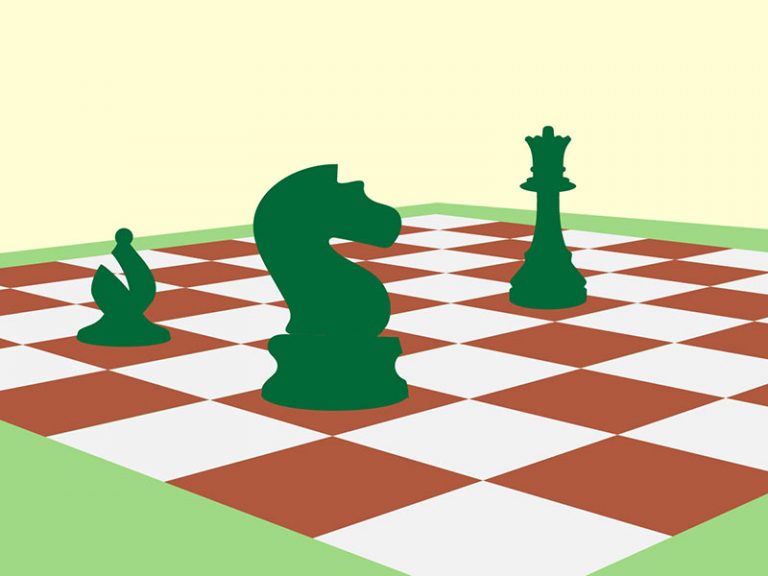 Can you tell us a little about your approach to diversity, equity and inclusion?
I have worked in STEM disciplines and sciences for approximately 17 years of my career. Supporting teams of systems and software engineers, biologists and epidemiologists, and mathematicians and physicists has helped me appreciate the value of bringing together diverse voices, ideas and perspectives to solve any challenge. In a societal context, we are all better when there is access to opportunities to engage, interact and improve oneself. Any limitations imposed by socioeconomic, geographic and policy factors and decisions are a limitation to us all. Within my facilitation methods, a core best practice that I maintain is holding space for the inclusion of all voices.
---
Trent will be co-leading our Team Performance Workshop with Laurie Durnell on September 20-24, 2021.